Affordable Direct Cremation in New Jersey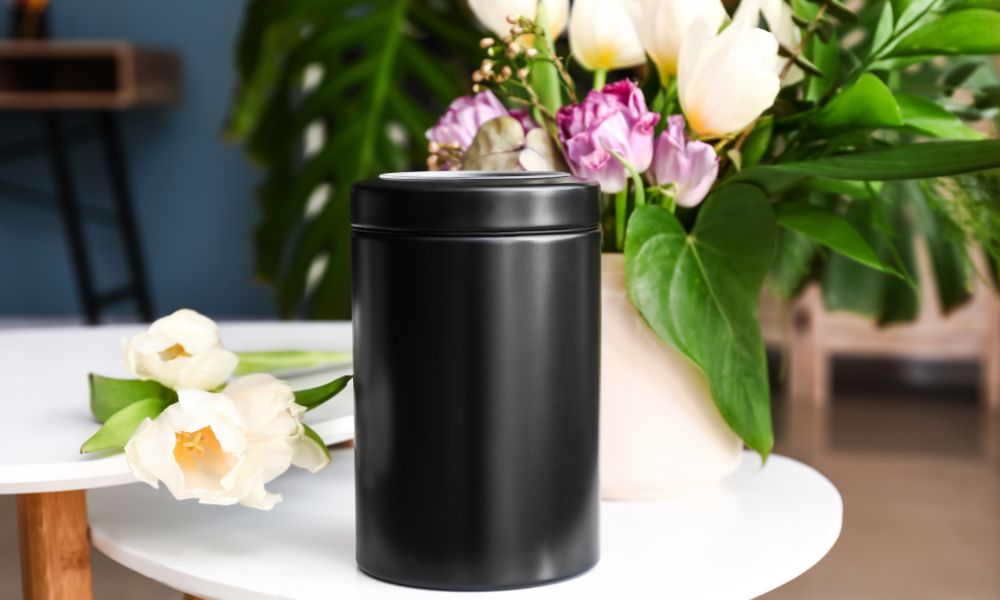 Whether you've been caring for a loved one through a terminal illness and hospice, or death comes suddenly and unexpectedly, the shock of absence is profound. Even if you think you're ready, and you know the time is near, when your spouse, parent, or beloved aunt departs, grief hits you like a powerful wave on the New Jersey shore.
Yet along with informing your extended family, you're expected to comply with regulations about handling a deceased person's remains. Funeral homes offer a variety of services and products, and fees can vary widely. You want your loved one to be handled with dignity, but worry about how to do that affordably.
Direct cremation services in New Jersey can do that for you. At Apyre®, all it takes is one phone call: we handle everything from there on. As a licensed funeral provider in New Jersey that will provide you with all the necessary paperwork electronically, so you never have to visit an office to sign documents. It's all done according to New Jersey state regulations.
We have experience providing New Jersey direct cremation services to families that observe different faiths and customs regarding the handling of a deceased person's body. You can be confident your loved one will be treated with respect, according to your tradition. Our licensed funeral service provider and manager, Peter Chubenko, personally handles every phone call and case, directing staff, and addressing your every concern.
We provide our services at remarkably affordable prices. Cremation is less expensive than traditional burial involving embalming. From the moment we collect your loved until you receive their ashes in the urn or burial vault of your choosing, we ensure that everything is done professionally, respectfully, and in accordance with laws and regulations enforced by the New Jersey Board of Mortuary Science. Yet our inexpensive cremation services in New Jersey typically complete the entire process in less than a week.
Cremation is a more environmentally sound way of preparing a loved one's body for eternity. At Apyre®, we can also help you understand what's required should you wish to scatter your loved one's ashes, or if you want to bury them in a plot that is or will be the resting place of another family member. New Jersey direct cremation makes it possible for spouses to be buried together, even when a surviving spouse passes years after they lose their partner.
Calling Apyre National Cremation Services® immediately when you lose a loved one to ensure you receive compassionate, professional, and affordable service that will handle all the necessary processes with dignity and grace. That way, you can concentrate on your loving memories, and your family can have the peace of mind of knowing you did the right thing to honor your loved one respectfully.