About ApyreNCS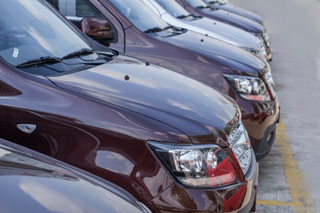 Apyre® National Cremation Services is a trusted brand with over 100 years of cremation and funeral service experience. We have been entrusted by thousands of families to handle their loved ones needs. The necessity for direct cremations has evolved into an efficient low cost option to families wishing to honor their loved ones in a respectable and dignified manner. Our unparalleled service, competitive prices and overall value are why our families keep returning. We appreciate your confidence in us and look forward to serving you.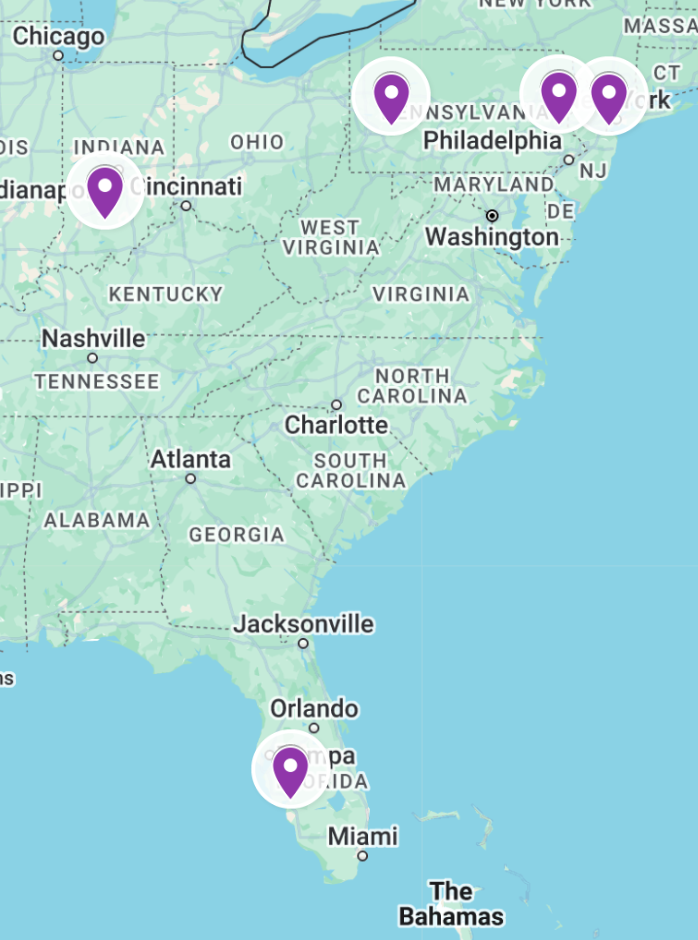 Our professional and caring staff takes pride in providing high quality and affordable cremation services that will positively meet the special needs of your family.
We offer a complete range of cremation options and are experienced at honoring many faiths and customs. We invite you to contact us with your questions, 24 hours a day, 7 days a week.
We currently cover all of New Jersey, Florida, Indiana, West Virginia and Pennsylvania. This map represents our typical service area; however, if you are in New Jersey, Pennsylvania, Delaware, Indana, West Virginia, or Florida, please feel free to give us a call to inquire if we cover your area.
It is our goal to support families through every step of the arrangement and cremation process. It is our intent to pay tribute to your loved ones and fulfill all the requests of the families we serve.
We are confident that we can serve all families impeccably, without distinction. Due to our reputation for integrity and the efforts of a dedicated staff, Apyre®; National Cremation Services has evolved into the premier cremation service provider in New Jersey, Delaware, Florida, Indiana, West Virginia and Pennsylvania.
Call us when questions arise. We are ready to serve you with care and understanding.
See what our customers are saying... view our customer testimonials. We think they speak for themselves.