Pre-Paid Cremation Services: Cost, Process, and Pre-Planning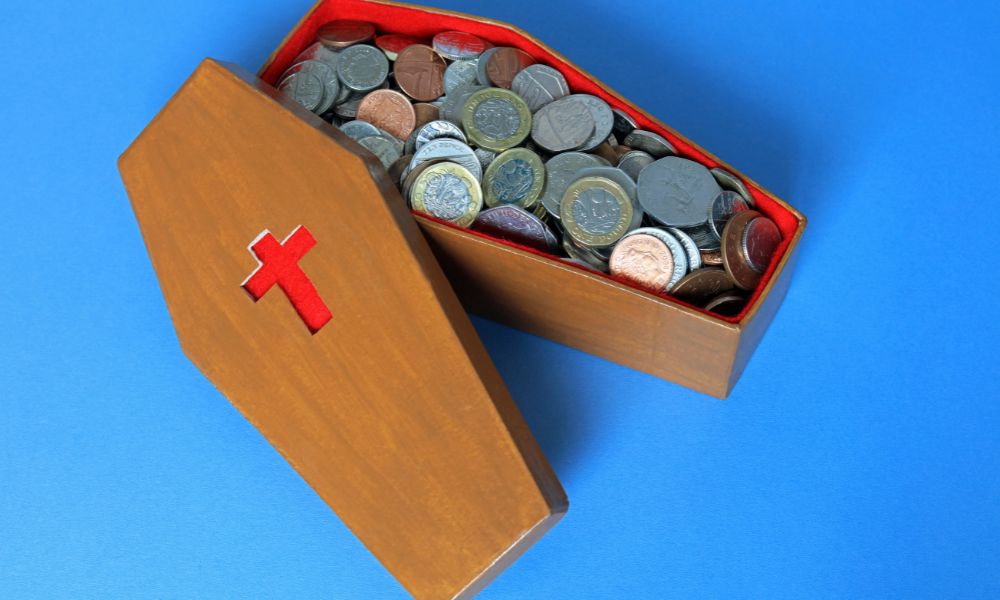 When a loved one dies, the responsibility of handling their final arrangements can increase a grieving family's distress and impose an unexpected financial burden. Pre-paid cremation services can help alleviate the burden on your family.
Taking care of the essential details before you pass away can free your family to grieve together and spend their time remembering the happy times they shared with you. Learn about pre-paid cremation services: cost, process, and pre-planning, including the many benefits of pre-paid cremation and the planning for the disposition of your remains when you pass away.
What Is Pre-Paid Cremation?
Pre-paid cremation services allow individuals to plan and pay for their cremation in advance, ensuring that their family has a plan in place to carry out their final wishes. It also removes the financial and logistical pressure on their family at a difficult time. Pre-paid cremation services typically include:
Transportation: Picking up the deceased and transferring them to the crematory.
Cremation: The process of reducing the body to ashes through high-heat combustion or another means, such as water cremation.
Storage: Safely storing the ashes in a temporary container or a permanent urn.
Permits and paperwork: Handling necessary documentation, such as obtaining a death certificate, signatures of next of kin, and permits related to the cremation process.
Professional services: Providing the support of professional staff, such as funeral directors and licensed crematory personnel.
The cost of pre-paid cremation services can vary depending on the provider and additional services desired, such as memorial services or specialized urns. However, some key factors can affect the overall cost, including:
Geographical location: Costs can vary by region, with urban areas tending to have higher prices.
Package plans: Some providers offer package deals with varying service levels, which could impact the overall cost.
Pre-payment options: The method of pre-payment, such as a lump sum or installment plan, may affect the total cost of services.
In general, pre-paid cremation services can cost anywhere from $1,500 to $8,000. However, it is important to understand precisely what services the package includes and to compare costs among different providers to ensure the best value.
Pre-planning a cremation has numerous benefits, and here are some of the most important ones:
Ease of mind for your family and loved ones, knowing you have already provided for your final wishes.
Control over your final arrangements, ensuring that your family follows your preferences.
Materials and pricing that matches your desired budget, allowing you to choose the most financially appropriate options.
Protection against inflation by locking in current prices.
Reducing stress and anxiety for your loved ones during a difficult time.
Take the First Step in Pre-Planning Your Cremation Services
Now that you understand the cost, process, and planning of pre-paid cremation services, it's time to make an informed decision about whether this option is the best choice for you and your family. Start by researching various providers and comparing their services and costs. Apyre National Cremation Services provides low-cost direct cremation in Pennsylvania, New Jersey, Delaware, Indiana, West Virginia and Florida.
By arranging your cremation in advance, you can rest assured that your family will have the support they need during a challenging time and the opportunity to celebrate your life without unexpected complications.