Important Questions To Ask About Direct Cremation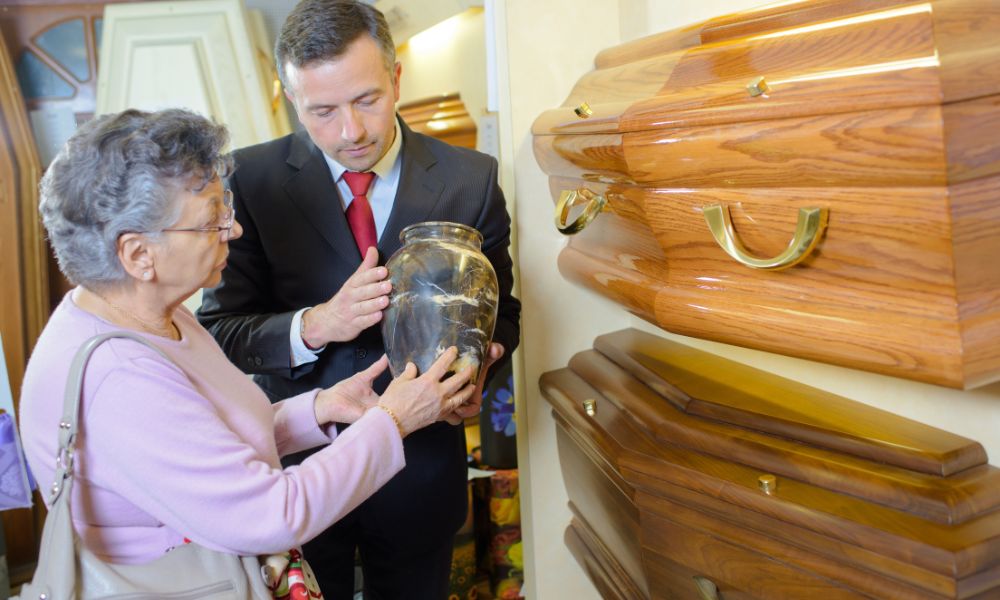 When it comes to end-of-life planning, it's vital to consider all options to find the one that best fits the individual's wishes. One such alternative is direct cremation. Explore the benefits of direct cremation and learn important questions to ask about direct cremation.
What Is Direct Cremation?
Direct cremation is a simple and affordable alternative to traditional funerals, and it typically occurs shortly after death without any funeral service, viewing, or embalming. The deceased's body is cremated, and the remains are returned to the family. When the survivors receive the cremation remains in their chosen receptacle, they can then hold a memorial service, scatter the remains, or choose whatever final ceremony they find most meaningful. There are many important questions to ask about direct cremation before choosing a provider.
What Is Included in the Cost of Direct Cremation?
The basic cost of direct cremation usually includes the services of a licensed funeral director. But you should expect to pay additional fees for transportation, the death certificate, permits, and other required services. Make sure to ask for a detailed breakdown before making any commitments.
How Long Does the Cremation Process Take?
The timeframe might vary between providers; therefore, it's important to know when you can expect to receive the remains to help you plan a memorial and decide what you will do with the cremation remains. Some families decide to keep cremation remains in an elegant urn, while others scatter them in a place that was significant to the deceased (check local regulations first).
Others will choose to bury the remains in their container in a traditional grave. One of the benefits of burial in a standard grave is that most cemeteries will allow several burials in the same grave, accommodating spouses and their children.
What Is Your Protocol for Handling the Deceased?
Ask about the procedures the provider follows regarding the transportation and handling of the deceased person's body. Find out if the provider operates their own crematorium or if they subcontract the service to another business. Ask how they document the chain of custody of your loved one's cremation remains so you can be sure the remains you receive are genuinely those of your departed.
Can I Witness the Cremation?
Some providers offer a viewing during the cremation process. If this is important to you, don't hesitate to inquire about this option. However, you may only be permitted to witness the body entering the cremation chamber, not the actual activation and progress of the procedure.
Don't be afraid to ask these important questions about direct cremation. Rest assured that you are selecting the provider that best aligns with your expectations and values.
Direct cremation offers an affordable and flexible alternative for honoring a loved one's memory, allowing for more personalization and control over costs. Apyre National Cremation Services offers inexpensive cremation services in Florida, as well as in New Jersey, Delaware, Indiana and Pennsylvania.
If you or someone you know is considering direct cremation, be sure to research providers and ask the right questions so you have ample time to prepare a meaningful and fitting tribute for your loved one.